Passionate. Experienced. Driven.
Chateau Entertainment takes pride in having a team of like-minded people who are experienced, passionate, and driven to make success happen for its investors and partners. Our team is led by Marc Deschenaux, the founding partner of Swiss Financiers and a world-renowned expert in corporate finance. Deschenaux has a wealth of experience in management, innovation, leadership, and governance under his belt. This experience, when combined with his expertise in investment and venture capital, ensures that success is inevitable.
At Chateau Entertainment, our team, under the strong leadership and guidance of Marc Deschenaux, is focused on providing profit-generating investment opportunities to our investors and growing their portfolios.
We are actively looking for and acquiring abandoned castles and historical properties at affordable prices. Once acquired by Chateau Entertainment SPAC, we will move to the next stage, rejuvenating these properties restoring their visual appeal while keeping their legacy intact. Our team doesn't stop here.
The revival of these abandoned properties will instantly increase their demand. However, we aim to tap the high demand for these properties in the best interest of our investors and partners by renting them to entertainers, magicians, and artists who have the art and craft to draw masses and generate ongoing streams of revenues. As the popularity grows, so will the profits of our investors. This is how our team strives to provide high returns on investments.
We continue to work diligently and arrange capital funding for new property acquisitions. For our team, it is a venture that will revive the entertainment industry, breathe life into abandoned and historic properties, and prove to be a profit-churning source for our investors. We are ready to make history.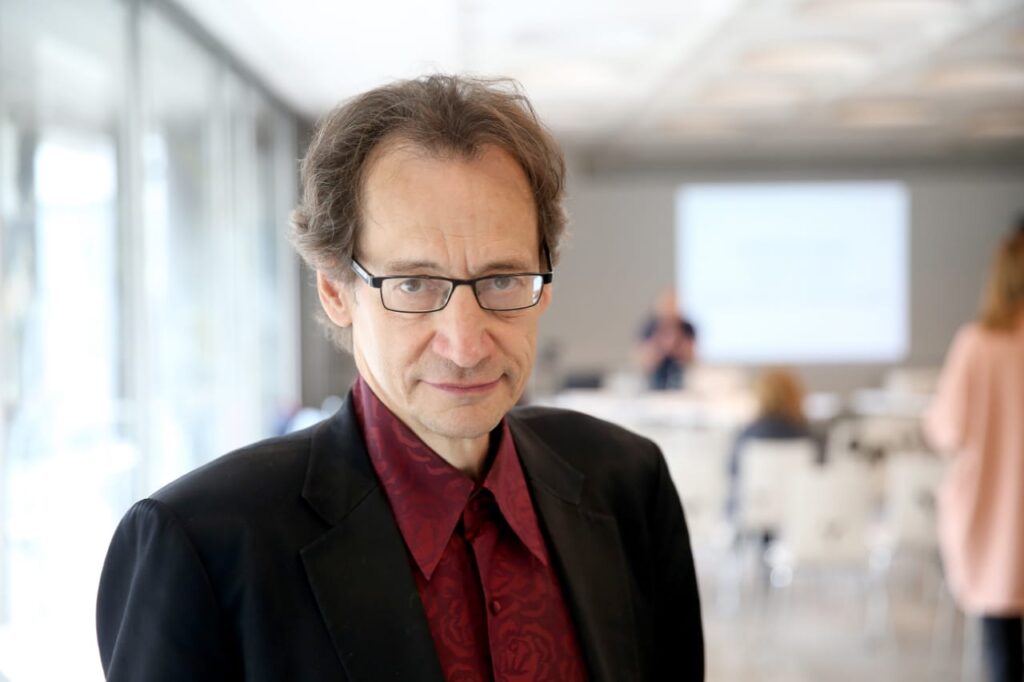 President
Mark Setteducati (born November 1, 1955) is an American magician and inventor of magic, illusions, games and puzzles. He is also an author, known for the book, The Magic Show, and featured on PBS Inventors. Setteducati was born in New York City, NY and grew up in Emerson, New Jersey.
Know More »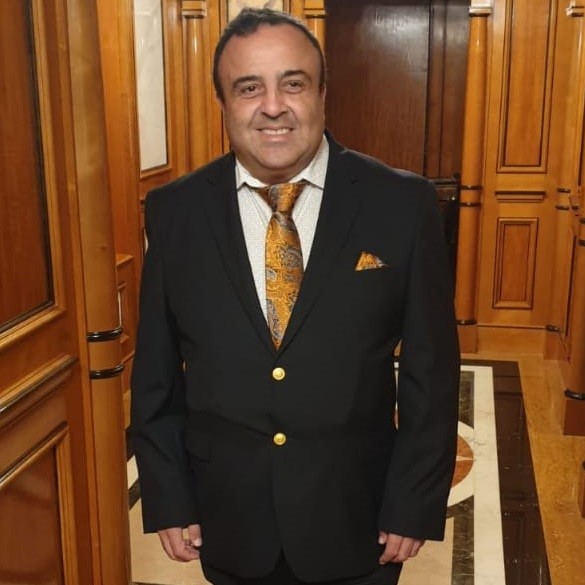 Chief Financial Officer
Marc Deschenaux is a world expert in Corporate Finance from private offerings to Initial Public Offerings (IPO's). He raised private and public, equity and debt, for companies internationally. He also financed various types of operations, from import/export transactions to Real Estate Investment Trusts and organized governments loans.
Know More »