All Set to Leave People Gasping With Wonder
We at Chateau Entertainment are inviting magicians & artists to become a part of our journey to restoring the theatrical entertainment industry that took a toll during the pandemic. We want to recreate the magic in every sense of the word attracting people of all ages to experience the joy and awe of enjoying a live magic show in person.
As we restore abandoned castles, it sets the stage for magicians to showcase their talent, craft, and tricks in the most exciting settings. People are intrigued to learn about history, wizards, and magic. This is the ultimate way to build their level of excitement and engage them in experiences that the world has never witnessed. Our proposition is unique in its kind and is bound to bring people from all nooks and corners of the world to enjoy the fun, thrill, and amazement that comes with magic shows. At Chateau Entertainment, we take pride in saying that top magicians & artists from the industry have shown their interest in our proposition and joined hands with us. These include big names like: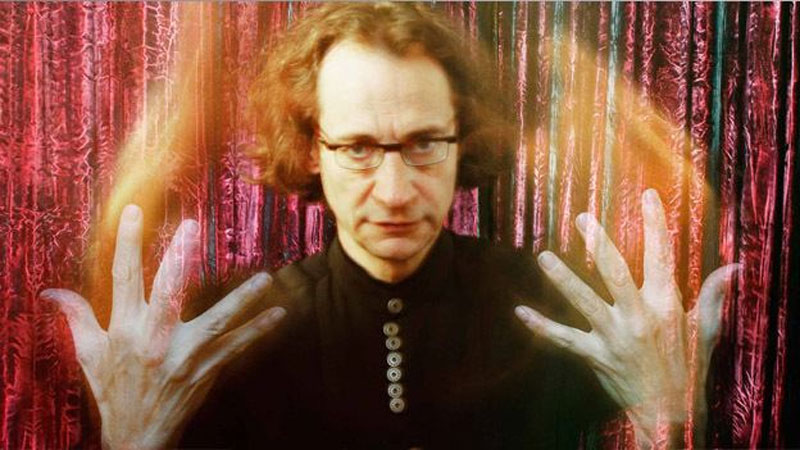 Mark Setteducati is a reputed magician. He is the inventor of illusions, magic, puzzles, and games. He
Read More »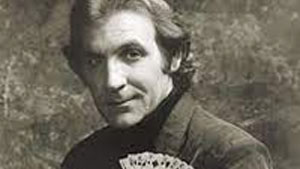 Sheridan is one of the most popular American magicians, well-known for his jaw-dropping card manipulations that leave
Read More »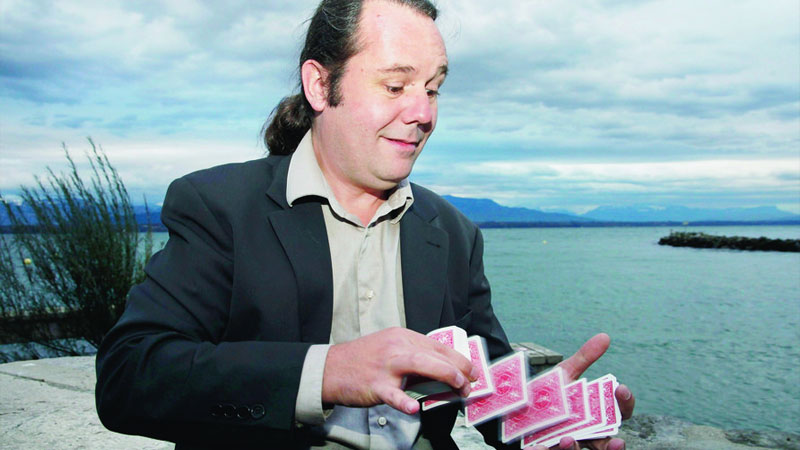 He is one of the most famous magicians who perform magic tricks with ferocity and passion that
Read More »
For more information or to become a part of our venture, feel free to contact us.