Stay Updated. Well-Informed.
The entertainment industry is volatile and highly dynamic. It was one of the most hard-hit industries during the pandemic as all avenues for live entertainment were closed down. Post pandemic, we have witnessed a new shift with an increasing growth in online competitors.
However, at Chateau Entertainment, we believe that there is no replacement for live and stage entertainment. Therefore, we have come forward to revive the industry by breathing life into historic and landmark castles and then renting them to entertainers to attract audience and generate profits for our investors.
With new competitors entering the market and strategies being implemented to revive the industry after the pandemic, it is crucial for everyone associated with the industry to stay abreast of the latest in order to make informed decisions. Hence, we recommend you to visit our news section regularly to make sure you are well-aware of the industry's latest developments.
At Chateau Entertainment, through our news section, we keep our investors, partners, magicians, and artists up to date about our SPAC project, new milestones, investment opportunities, and overall industry developments. We will share with you all the news related to our:
We make sure you are have authentic and accurate information so that you are informed to make the right investment decisions in real-time, thereby growing your portfolio while mitigating risk.
Under this section, we will be sharing resources, investment guides, press releases, industry news, financial reports, and a lot more. We will continue to update you on all the latest happenings in real-time.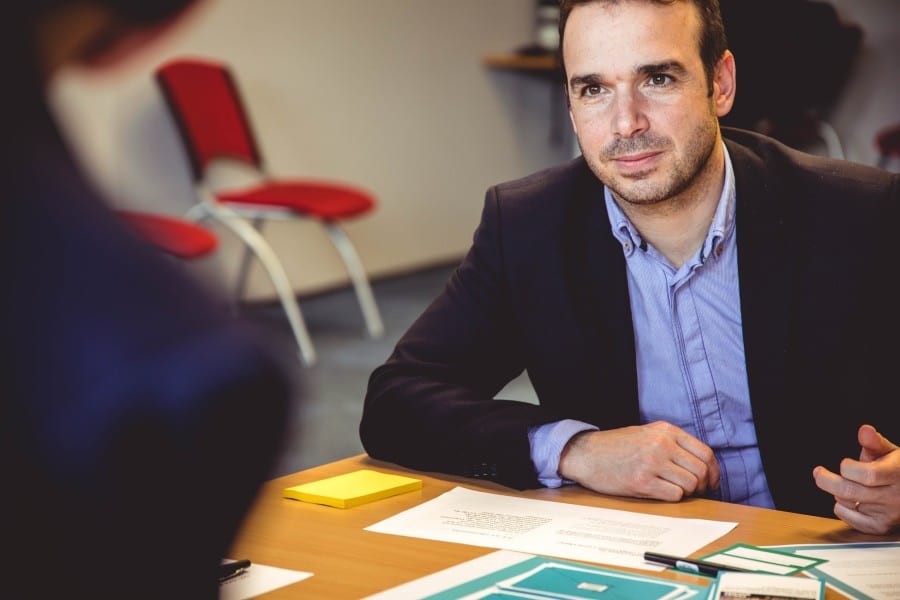 Post 1 first sentences of the article will appear here, and you can modify this within the
Read More »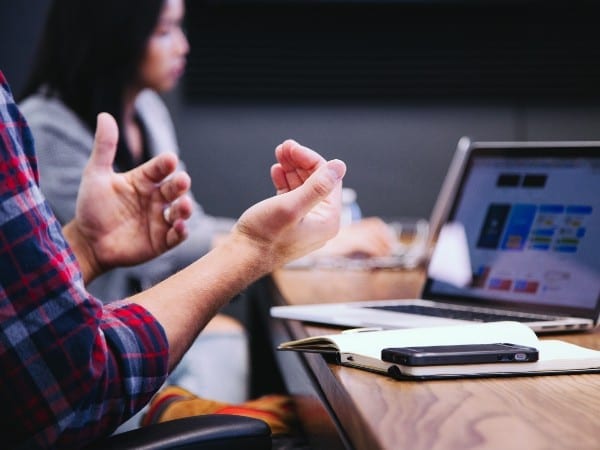 Post 2 first sentences of the article will appear here, and you can modify this within the
Read More »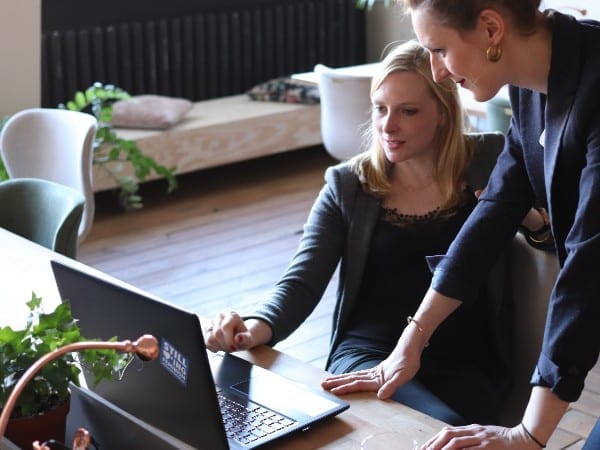 Post 3 first sentences of the article will appear here, and you can modify this within the
Read More »