Focused on Building Long-Term and Value-Adding Strategic Partnerships
At Chateau Entertainment, we value our investors and partners. We believe that raising funds is one-half of our SPAC's success, while the other half depends on how we collaborate with our partners and use the capital raised to acquire targeted properties. Therefore, we strive to work with like-minded partners with a similar work ethos as our company. As their values are similar and goals are aligned with ours, collaborations are possible, resulting in mutual benefits.
Chateau Entertainment focuses on building long-term and value-adding strategic partnerships to reach our goals of acquiring abandoned castles and historic buildings. Each partner plays a pivotal role in propelling Chateau Entertainment SPAC to greater success. By having business partners, we no longer operate in isolation.
Our partners give us access to:
Additionally, our partners offer support and enhance our strengths much needed to help our business achieve key results and objectives. At Chateau Entertainment, we continue to build perfect strategic partnerships that complement our activities and allow us to grow and move forward.
Rapidly Growing Network of Trusted Partners
We take pride in having industry-leading names on board as our trusted partners. These include Swiss Financiers, IPO Institute, and Greenberg, Hornblower, Deschenaux & Partners, LLP. We believe that our strong ties with our partners will help us move forward successfully.
However, as our venture to acquire abandoned castles and historical properties is massive, we will need more partners to reach our short-term and long-term goals to acquire and restore critical properties to rent them to entertainers for the revival of the entertainment industry.
Hence, we are looking for new partnerships and welcome you to join us in our mission to breathe life in historic landmarks again to provide entertainers the best avenues to put up a show and draw large masses to experience arts and entertainment like never before.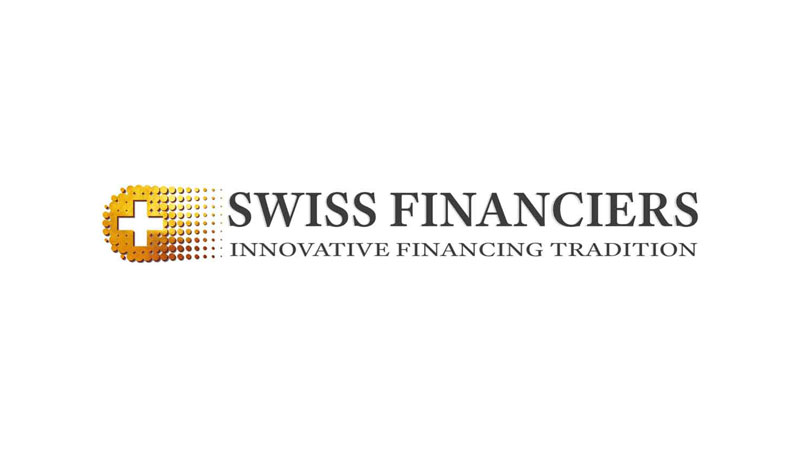 The Swiss Financiers Team has a proven history of taking companies public, ensuring a transparent and accretive value proposal along …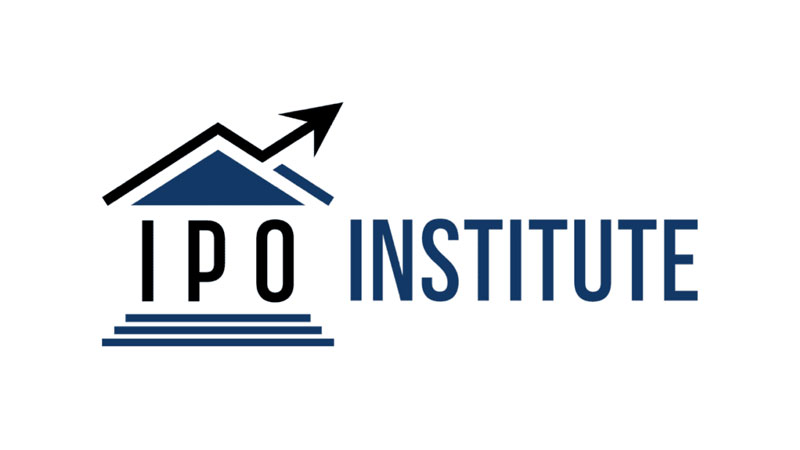 A center of expertise about the IPO, teaching real knowledge, providing opinions, killing the myths or fake information and providing real IPO …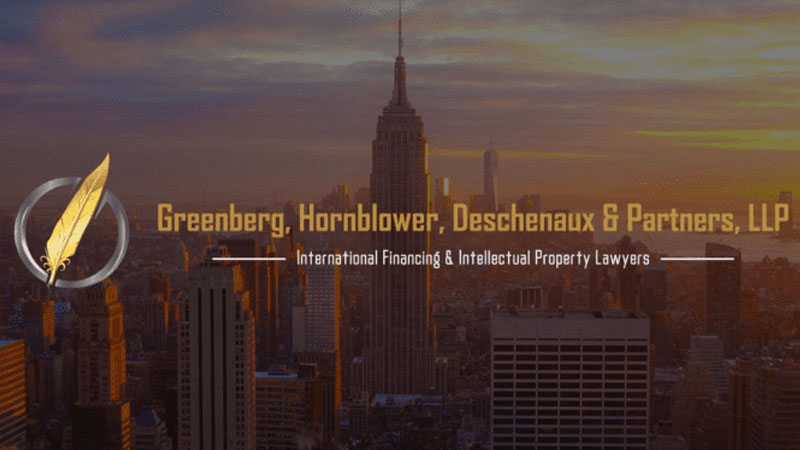 We are international financial jurists because we believe going into litigation is already a failure. We do not believe in …

For more information about Chateau Entertainment or to enter into a partnership with us, contact us today.
Let's make history together.