At Chateau Entertainment SPAC, our objective is to revive the entertainment industry by providing audiences memorable experiences that they want to relive over and over again. We are all set to make this possible through our winning proposition and exclusive services.
With the investments generated, we aim to restore abandoned castles and historic landmarks into entertainment hubs while keeping their historical legacies intact. Once restored, these castles and properties will be rented to entertainers across industries to provide services that will:
All this will result in ongoing revenues for the entertainers and high returns on investments for our investors. The attraction of the historical buildings and the feeling of being inside a castle in person is indescribable. The magic lies in the experience. And that is what we aim to glorify and sell through our unique services.
To keep the audience hooked, excited, and entertained, we will provide them a host of services to indulge in and enjoy. These include: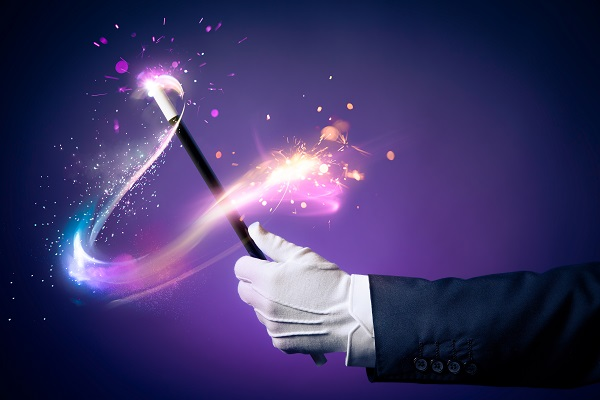 Magic brings a sense of wonder and amazement to the audience. And magicians collaborating with us take
Read More »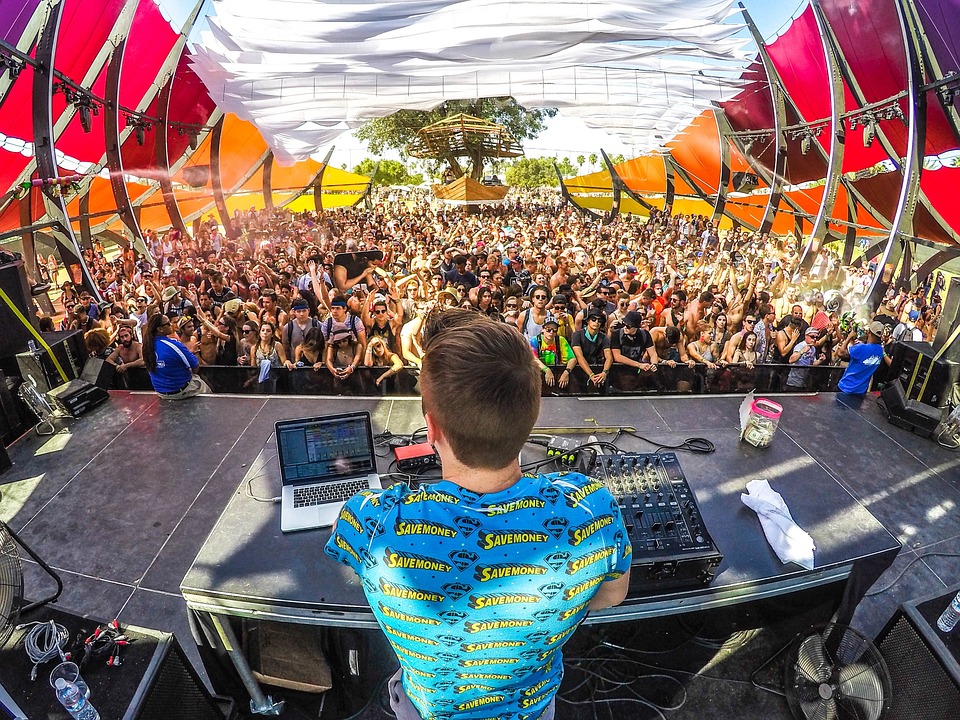 Musical hall service is perfect for singers and performers to hold concerts in attractive settings. When musicians
Read More »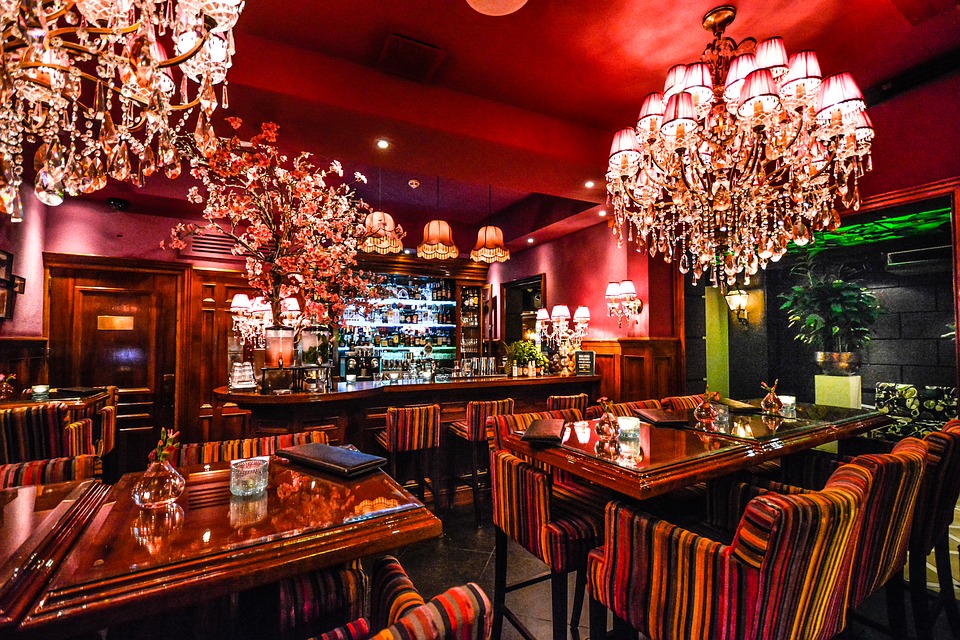 What better way to end a great night out than to enjoy a superb dining experience in
Read More »